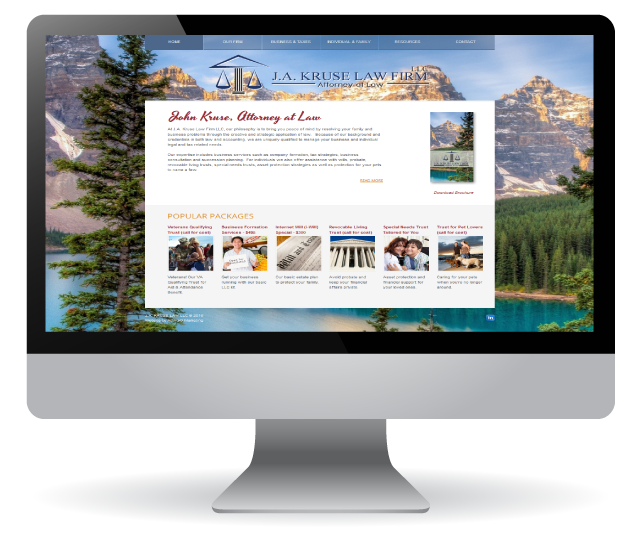 Your website is one of the most cost effective ways for people to find information about your company. It can help you establish brand identity, promote and sell your products or services online and create a virtual home for your company that operates 24 hours a day.
At ADAGO, we offer a full range of website and online marketing services to ensure your success. We are a full-service web development company that can handle minor website refreshes to total makeovers designed to bring your brand up-to-date, including logo, color, and typographical setup as well as full-blown custom ecommerce web stores to showcase and sell your products online.
Our Design Process
ADAGO will work with you to plan, design, build and launch your website as well as provide ongoing support and maintenance. All websites are built using a web-based content management system (CMS) -- a rich design platform that is flexible and highly extensible as you grow. It also allows you to easily update and manage the content yourself if you prefer, with no technical expertise. Our design team utilizes a responsive coding technique which enables the interface of the site to be scaled and dynamically reconfigured to fit the device from which it's being viewed - such as the iPhone, Android-based devices, tablets as well as traditional PC's. This technique ensures a good user experience regardless of what device the visitor is using.
Once the website is launched, our support and maintenance package offers dedicated support for website content updates, weekly system and security upgrades and minor functional or design enhancements.